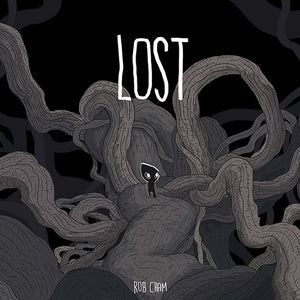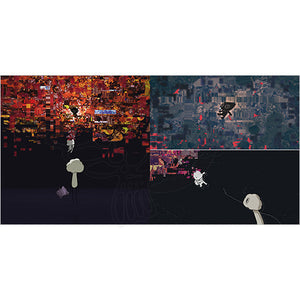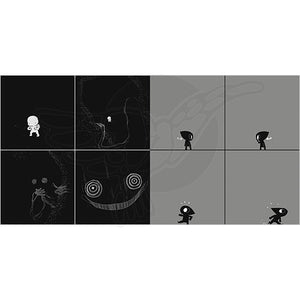 Product image 1

Product image 2

Product image 3
Regular price
₱200.00
Sale price
₱250.00
Story and illustrations by Rob Cham
2018 National Children's Book Awards, Best Reads for Kids
This wordless comic book continues to follow the exploits of
Light
's backpack-toting adventurer. Framed in black, the illustrations offer delightful bursts of color and are sure to entertain readers of any age.
ISBN: 978-971-508-600-4
Published: 2016
Language: wordless
Age Recommendation: 7+
96 pages | 170 grams | 6 by 6 inches
Lost is moving on so many levels, it's hard to keep up with how exactly it does its magic, but I am glad to be left in the dust of this understated masterpiece.
—Josel Nicolas (Piko, Bearings)
With Lost, Rob Cham's exquisite visual storytelling skills are on full display, pushing the boundaries of the comic book format without losing sight of the emotional truths at the heart of the narrative. A deftly-executed wordless tale of exploration, friendship, and belonging. 
—Elbert Or (Bakemono High, Lola: A Ghost Story, Homeycomb: A Married Life)
Citation from the 2018 National Children's Book Awards:
For a wordless comic book to be good, the artist has to maintain the balance between what information is given and what is kept hidden for the reader to interpret on their own. Lost has found that balance. With that, it is able to tell a story of great adventure while giving the reader freedom to translate the pictures using their own experiences and emotions to understand what is happening. It is a breathtaking testament to the power of comics.
—Manix Abrera